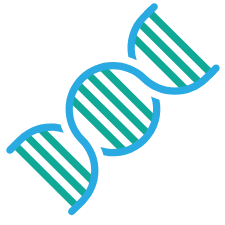 Unfortunately as we age, we lose stem cells, and the ones that remain often become damaged and less effective with time.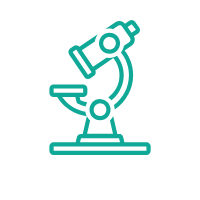 Whether you are 20 or 60 years old, the stem cells you have now will be more effective than any future ones.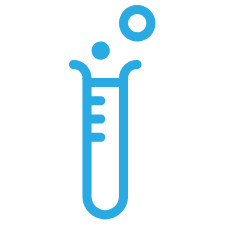 Your stem cells will never be as young as they are, right now, so what are you waiting for? Preserve your body's building blocks.